Welcome to our lively purple pizzeria, nestled at the foot of the towering peaks of the Alaska Range, in the little town of Talkeetna.

Our menu is a collaboration of countless Basilone family recipes. Our famous Pizza Pie, home made Flat Breads, soups with vegetables from our garden, and our legendary Mountain High sauce are a reflection of our family's dedication to bring you the best and freshest food from our kitchen to your table. – Todd Basilone
Talkeetna-style Restaurant and Beer Garden
Yes, we are open year round. Enjoy a pizza with some cold locally brewed beer in our beautiful garden in summer. Listen to some live music and keep an eye out on Main street. Or visit us in winter, for an Italian style dinner accompanied with a good glass of wine. Warm up by the always hot pizza ovens and watch an ice-hockey game or football game with other Alaskans.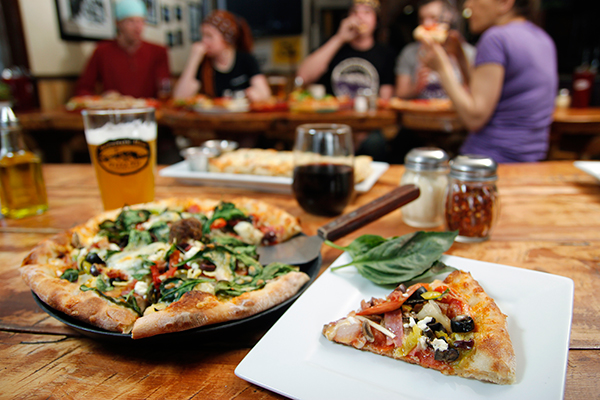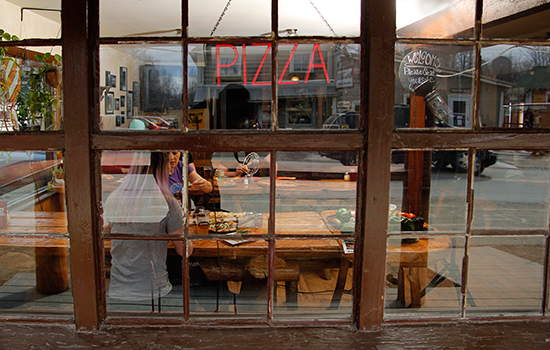 Live Music and Events
No Events on The List at This Time